Spoiler warning -- This isn't about sex.
I post this because it reminded me that Bangkok--like most major cities--offers some wonderful opportunities to step back into the past in deserted and often hard to access locations. Christian has taken us to many of them around Thailand on his blog and I've found all a source of fascination. I know it's not everyone's cup of tea. But for the more adventuresome, it can be a once-in-a-lifetime experience.
Excerpted from CNN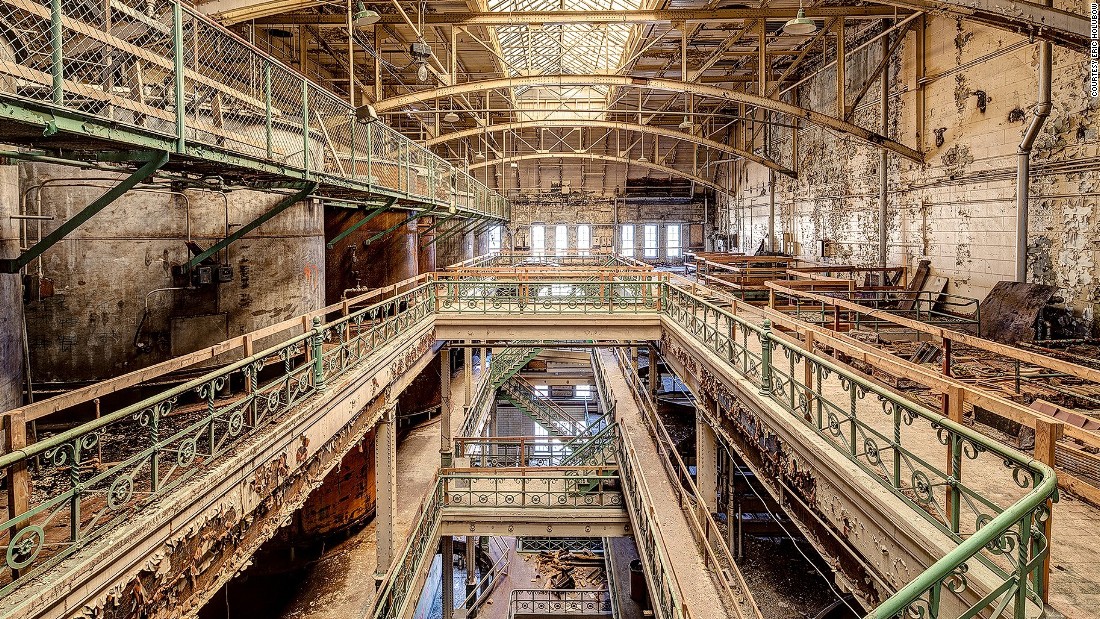 Ah, porn. Few words come with as many pre-loaded connotations and assumptions -- the promise of titillation, the thrill of taboo, the inherent air of seediness. Think poverty porn. Think food porn. Think good-old fashioned porn-porn. So what are we to make of "ruin porn", the work of photographers and artists who aim to communicate the romantic frisson -- as they see it -- of run-down buildings?
The allure of ruin remains prominent in tourism and popular culture, including abandoned amusement parks such as Sydney's Magic Kingdom park, Germany's Cold War-era Spreepark, and Japan's Takakanonuma Greenland in the Fukushima district. Photographers who capture these sites have a name:
"urban explorers"
, and many keep diaries of their discoveries on
social media platforms
.
These images represent not only economic failure, but ideological failure, representing a break with modernized conceptions of cultural innocence and everyday enjoyment.
Ruins appear to confront society's faith in anthropological endurance. Decaying buildings signify the inevitable process of history, to which we, too, will eventually succumb. Essentially, 'ruin porn' is a kind of time travel to the future within the present.
http://www.cnn.com/s...porn/index.html