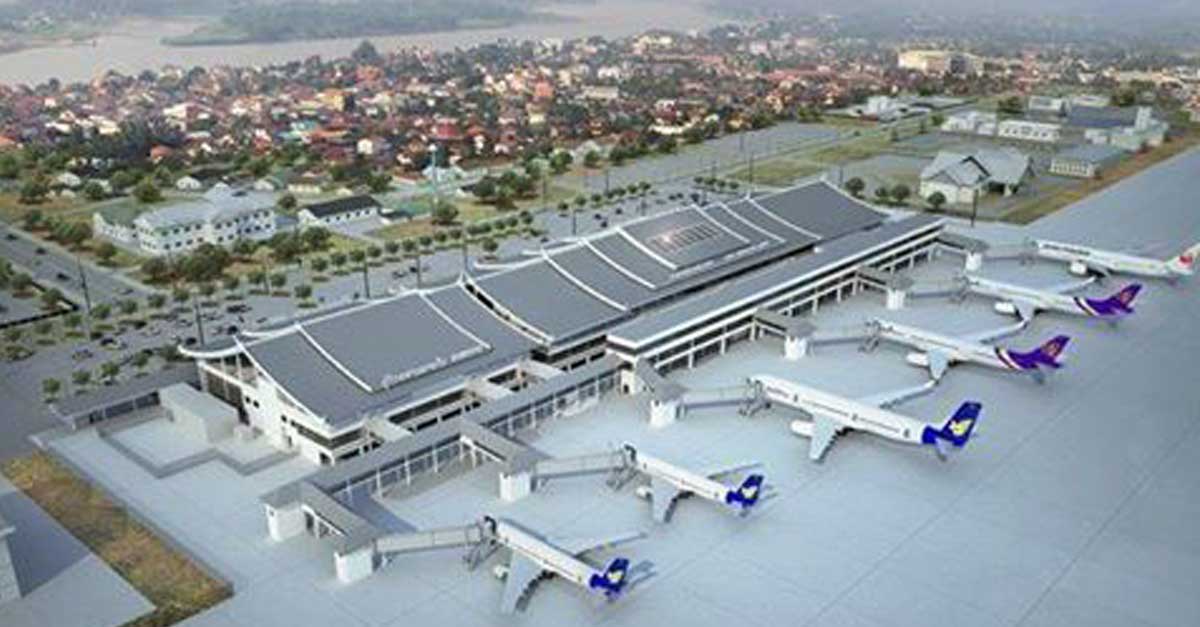 From NHK Newsline
Travelers passing through the main airport in Laos are about to see the benefits of the latest development aid from Japan in the form of a bigger, better terminal building.

An opening ceremony at Vientiane Airport on Thursday marked the debut of the new facility which is twice as big as the original.

Japan covered most of the cost through assistance worth around 80 million dollars. It comes at a time when Laos is increasing its economic ties with China.

A Japanese company will continue to manage the terminal for another 10 years in tandem with a local state-run enterprise.

Japanese officials say they hope the aid can contribute to sustaining relations between the 2 countries.
Video link
https://www3.nhk.or....ws/20180809_44/